I got my confirmation email that my 2nd

Stitch Fix

is on it's way to me! Yay!!! If this is the first time hearing about

Stitch Fix

, you can visit an earlier post I have about all the details. I love this concept of having a personal stylist and shipped to my doorstep. Anyway, back to this

post

. I got so excited about the shipping email, that I went to their website to check the blog. But, I was still logged in from last time and it has my receipt ready for my checkout. So, there it is... the items coming in my box are listed. There are no pictures of course, but I know that my box contains a tunic dress, a bangle, a sleeveless jersey top, a color block sweater and v-neck zigzag blouse.
I was a little sad when I saw this... not because of the items in the box, but because I saw it prior to my box arriving. It's like snooping before Christmas... that can spoil the surprise. So, to turn this around, I decided to see if I can take a guess at what my items look like. We'll see if I'm right!
FIRST ITEM UP IS A

LYRA 3/4 SLEEVE JERSEY TUNIC DRESS. Could it be this?
Second item...
DELLORA V-NECK ZIG-ZAG BLOUSE... I would love this for sure!! We'll see if I'm right!
THIRD ITEM....

OUTLINE HINGED BANGLE... This one is a tough one, could it be this? So many choices. So pretty
Fourth item up...

ISADORA COWL SLEEVELESS JERSEY TOP... this one is cute!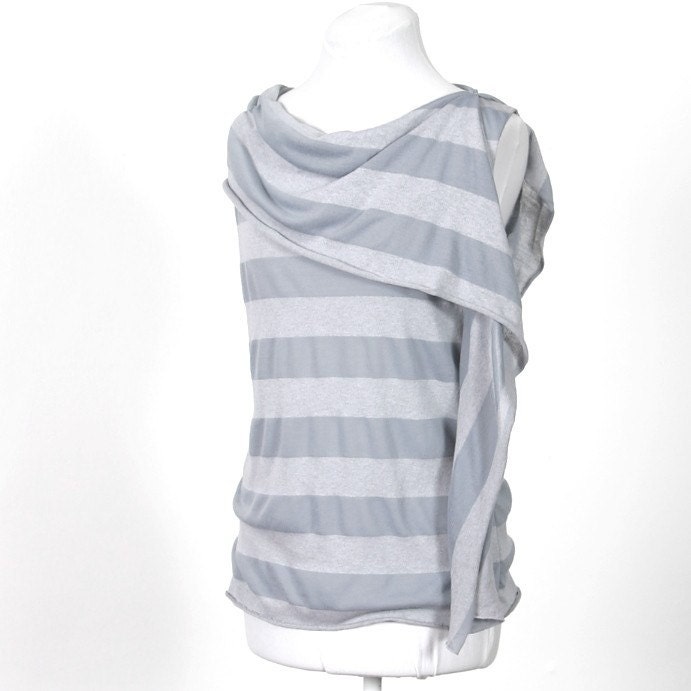 And the final guess...
ROCIO COLORBLOCK COTTON KNIT SWEATER... What about this one?
I am in no way an advertisement for

Stitch Fix

, but I do love getting my styling package in the mail. If you want to sign up for a

Stitch Fix

, go

here

! If you do sign up under my link, I do get a credit for that to use on my next styling :)
I do have to say that I learned not to look at my account until after the package arrives at the house. I like the element of surprise.